| 3100 CARD
3100 card reduces travel time, increases traffic capacity of the power unit and gives an efficient ride quality.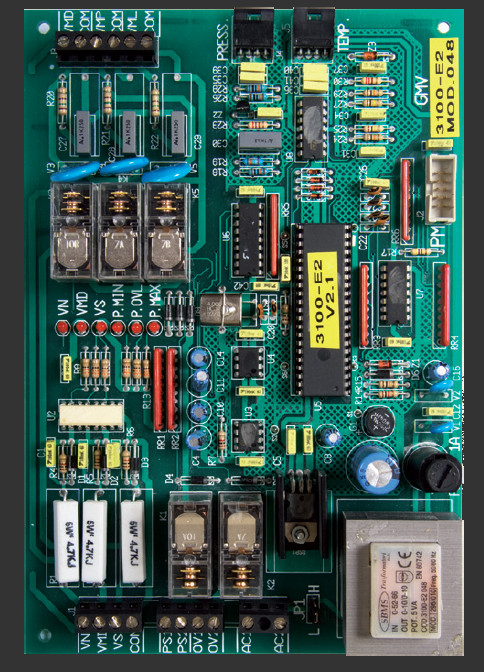 3100 card
It is possible to reach 1 m/s with the 3010 mechanical valve group.
Allows increase in the number of travels/hour with the same travel times.
Easy adjustment with the programming pad.
It constantly monitors the oil temperature and regulates valves to maintain the ride quility.
The acceleration ramp is not altered.
The control board can be directly installed on the power unit (recommended) or into the control panel.
It consists of an electronic circuit (3100-E2), a pressure transducer (3100 PT), a temperature transducer and a programming unit (3100 PM).
Recommended for hotels, factories and public buildings.
Technical features:
Max. static pressure (full load): 45 bar
Min. static pressure (empty): 12 bar
Oil temperature: 10 - 70o C.
Minimum distance between the stop and deceleration contacts:
≤ 0,63 m/s → 1,10 m
≤ 1 m/s → 1,60 m
---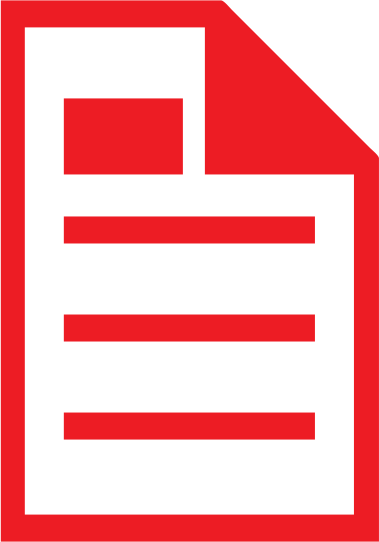 QUICK GUIDE TO GMV PRODUCTS .pdf