| VALVE BLOCKS
Fluitronic® Technology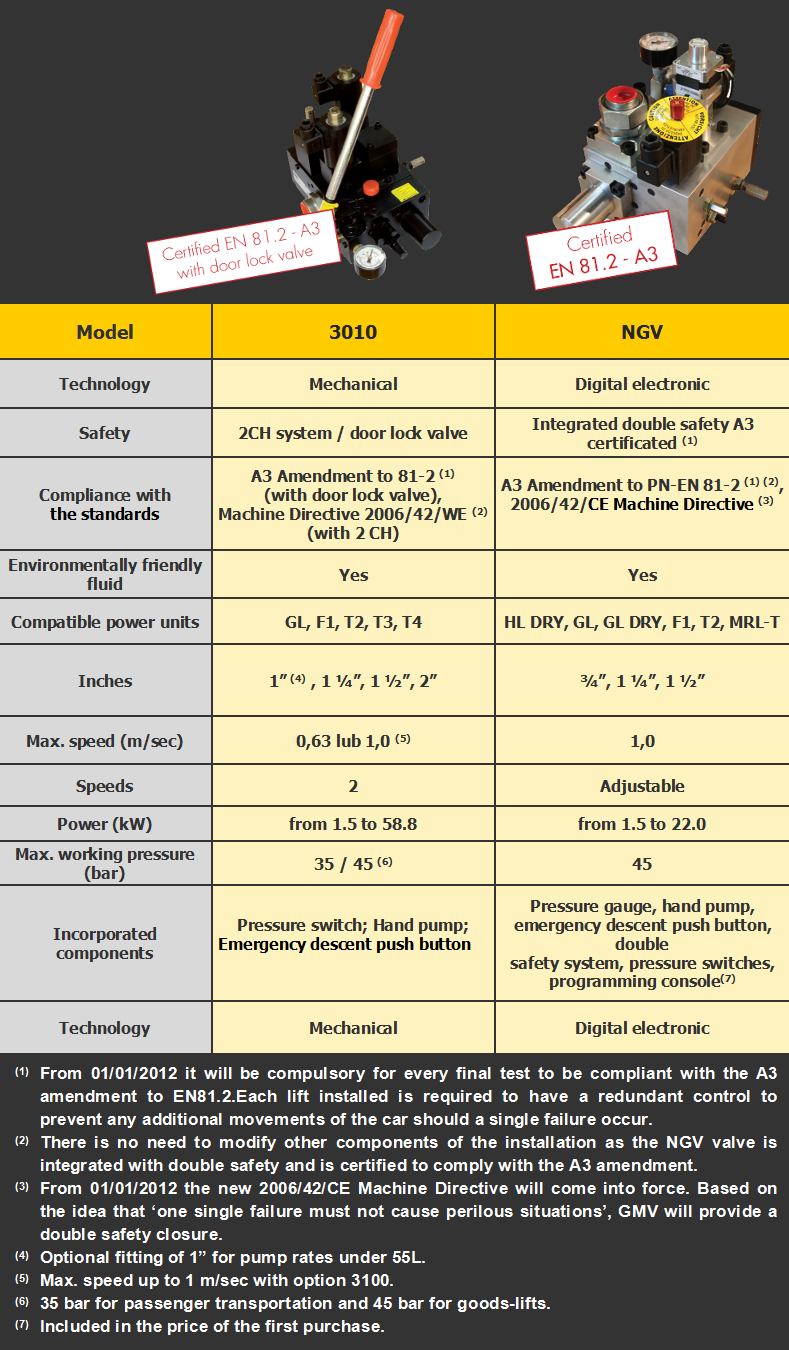 NGV
New electronic valve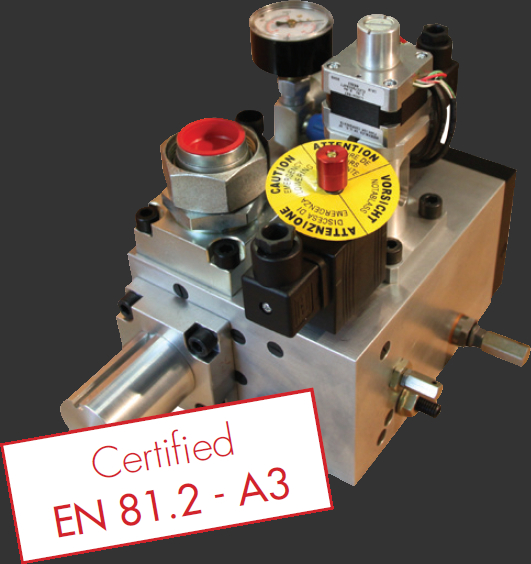 Thanks to new digital technology, GMV has created a new electronic NGV valve, the most advanced system to control the elevator. It allows greater safety and comfort as well as a reduction in consumption and costs.
The NGV valve is certified to comply with the A3 Amendment; with integrated double closure there is with no need to modify other components of the lift installation.
The main advantages of the NGV valve:
Speed up to 1m/sec with no need for any extra equipment.
Power installed reduction up to 35%(*).
Consumption reduction up to 25%(*) .
Travel time reduction.
Double safety system: locking and control of the VRP position.
Higher, easier adjustment thanks to the programming console.
No need for an oil cooler
Adjustable maintenance speed
Compatible with MRL installations.
Suitable for the use of environmentally friendly fluid.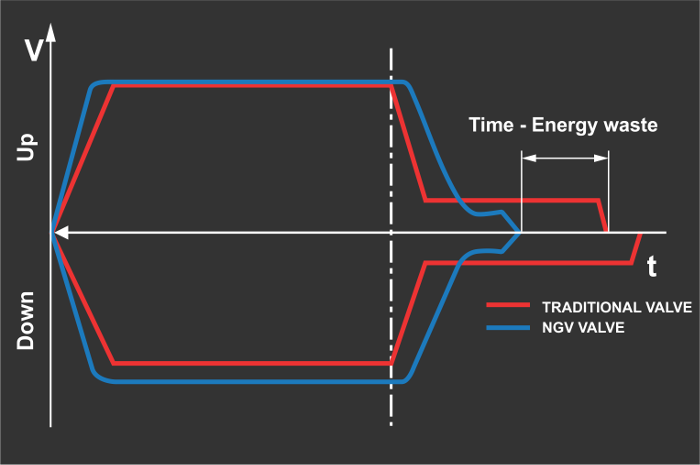 ---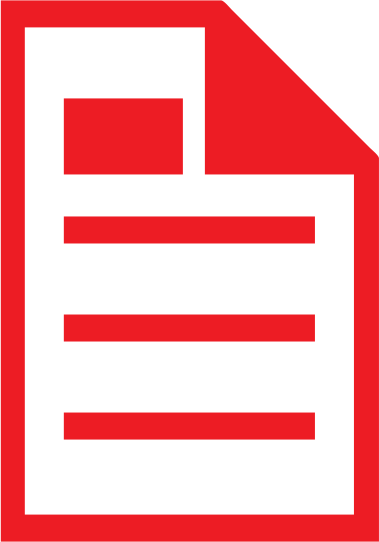 QUICK GUIDE TO GMV PRODUCTS .pdf