| PASSENGER LIFTS

Passenger lifts
are devices used for the transportation of persons. The main parameter characterizing this type of liftsis the load in kg, which is closely linked to the surface of the cabin and the number of people. For example, the load of 630kg reflects the capacity up to 8 people limited by a surface equal to 1.54 m2 booth (typically 1.1 x 1.4 m). The rated load in passenger lifts equals to the computational load resulting from the maximum number of persons which charge the cabin. More information can be found in the standards EN 81-1 and EN 81-2.
PASSENGER LIFTS GMV:
Lifts designed for new buildings according to EN 81-1 and EN 81-2 standards:
Lifts with low pit and headroom, designed for existing buildings according to EN 81-21 standard: The lift adapted for disabled persons
Above lifts of 630 kg capacity and more are adopted for disabled persons.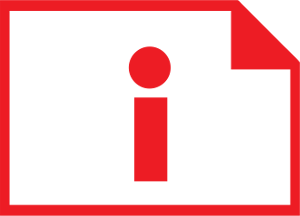 Wheelchairs .pdf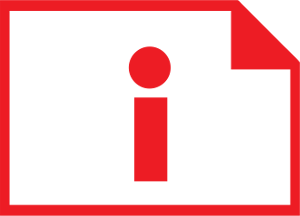 Shopping carts .pdf