| ANGULAR AUTOWALKS
The
angular autowalks
delivered by GMV are characterised by silent operation, long durability and high technical parameters. In comparison with the escalators, the autowalks characterise higher traffic capacity and moreover, they enable travel of persons with carts and baby trolleys. The autowalks exist in two versions: LSG and LMST.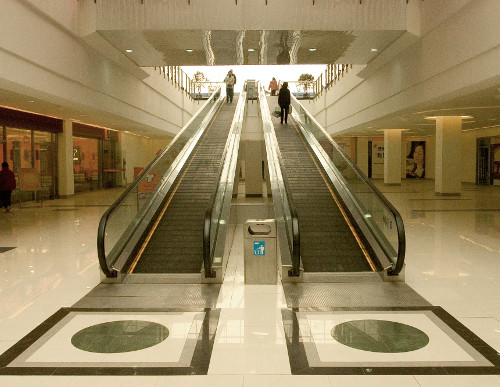 OPERATION ARRANGEMENTS - EXAMPLES OF USE
The factors that determine selection of an operation arrangement:
type of building
place of installation and direction of travel
traffic intensity
type of use (commercial / public transport buildings)
special use.
1. Double (two-way traffic)

The double arrangement is used in lower parts of trade galleries, department stores and usually it connects a car-park level with a ground floor.
2. Double continuous wide (two-way traffic)

The double continuous wide arrangement is usually used in trade galleries.
3. Double non-continuous (two-way traffic)

The double non-continuous (two-way traffic) traffic is not too comfortable for the persons who want travel quickly through subsequent floors. This operation arrangement is attractive for department store owners and lessees because it encourages to visit shops around. This arrangement is used mainly in department stores and trade galleries.
TECHNICAL SPECIFICATION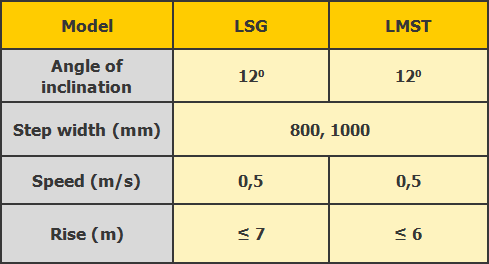 CAD / dwg drawings / dimensions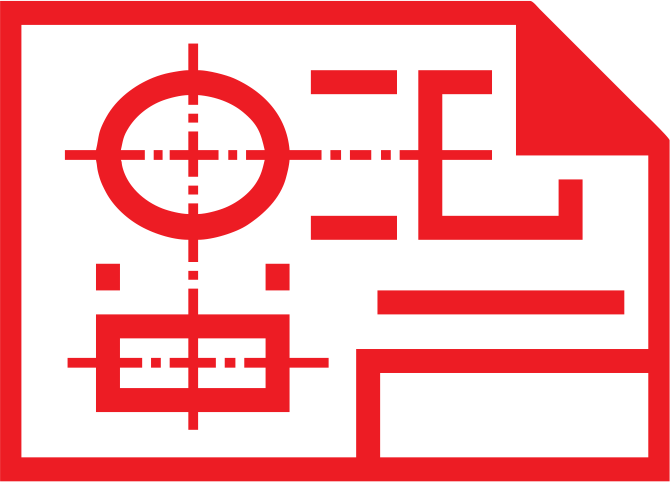 LSG-12-800 .pdf
wer. 1.0 - 25.05.2012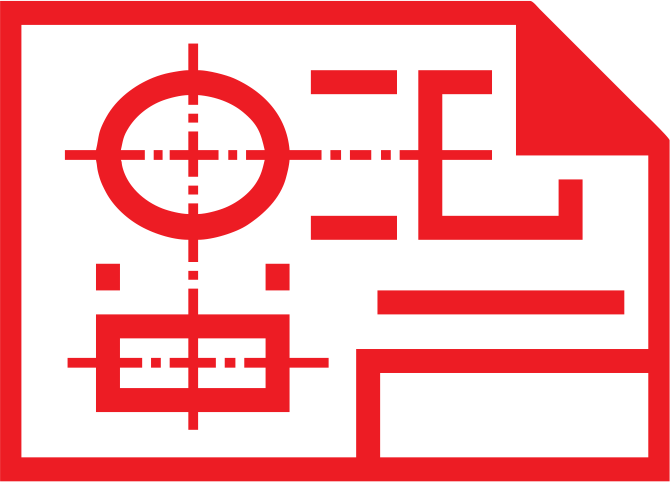 LSG-12-1000 .pdf
wer. 1.0 - 25.05.2012 LSG-12-800 .dwg
wer. 1.0 - 25.05.2012 LSG-12-1000 .dwg
wer. 1.0 - 25.05.2012