| GMV POLSKA LIMITED LIABILITY
GMV Polska Limited Liability was established in 1997. The Company has a strong and established position in the market. It is highly appreciated by the lift domestic companies, architects, designers, construction companies, investors and lift users.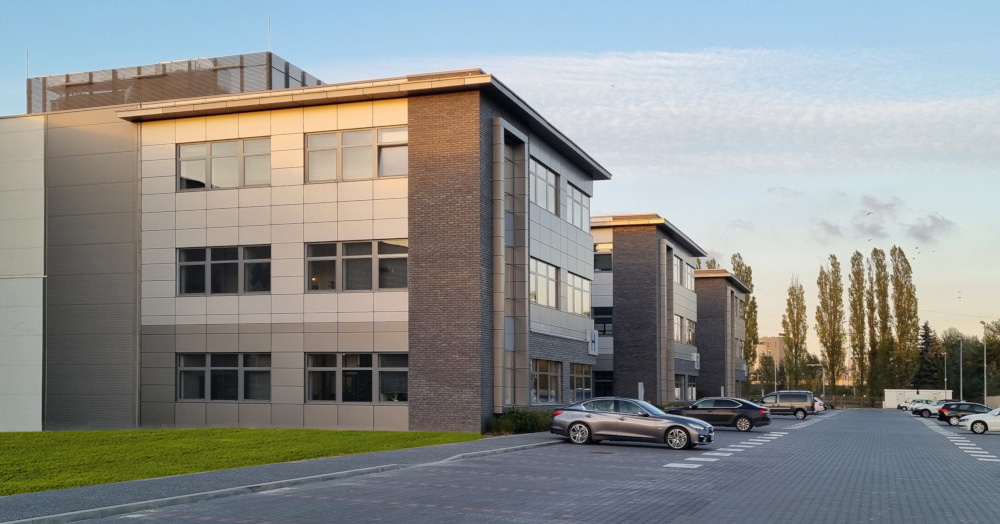 GMV Polska is the biggest provider of hydraulic lifts on the Polish market. The customers highly appreciate such solutions as: passenger lifts GREEN LIFT®, goods-passenger lifts GPL®, vehicle lifts VL®, and the recent lift called Home Lift® which meets the Machinery Directive 2006/42/WE.