| SYSTEM 2CH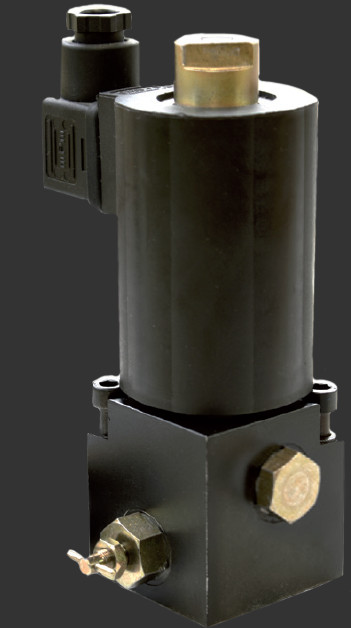 System 2CH
2CH safety system in compliance with the A3 Amendment to EN 81.2 standards
Further comfort when traveling downwards.
Remarkable increase in the life of the motor.
Compliant with the new Machine Directive, thanks to the double safety closure and to the
A3 Amendment to EN 81.2 standard.
Ideal for new installation or modernisations.
Monitoring of the valve block control signals to implement the downward control of the lift.
---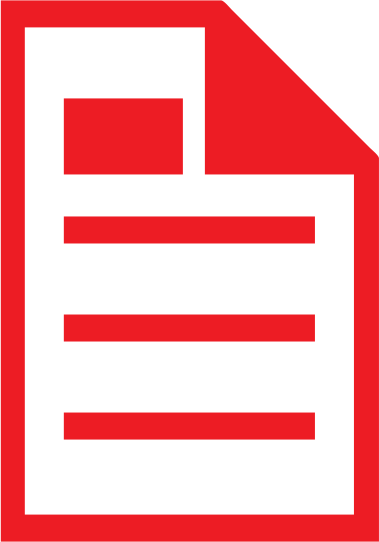 QUICK GUIDE TO GMV PRODUCTS .pdf