| SOFT-STOP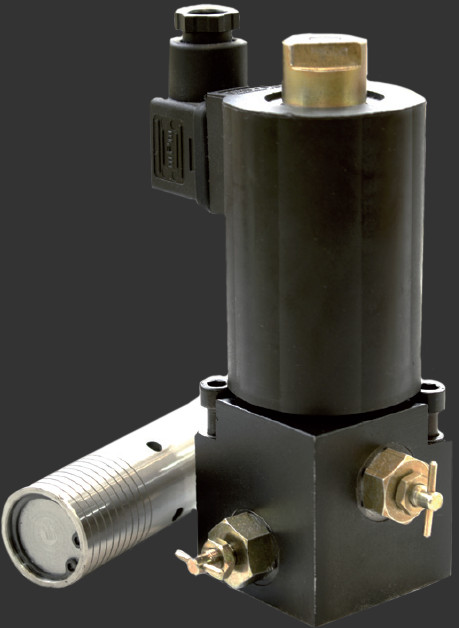 Soft-Stop
System Soft-Stop it consists of a modified VB latch mechanism located inside the valve unit and a modified VMP electrovalve with double hydraulic circuit, which enables to adjust the stop, thus providing a higher level of comfort to the users (softer stop).
To ensure its correct operation the controller must be adjusted
Soft-Stop recommended for hotels, high standard buildings and hospitals (stretcher lifts). Highest comfort.
---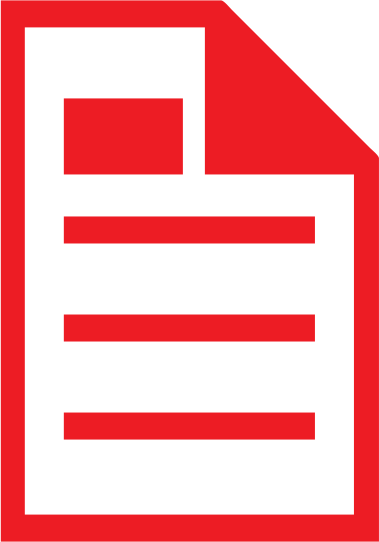 QUICK GUIDE TO GMV PRODUCTS .pdf